Thanks a bunch for taking the time out to share in our adventure to El Conquistador Resort in Fajardo, Puerto Rico.
Since this is the first post ever on this site I'm not sure exactly how this will al play out. I guess I'll just share some of my favorite pictures with you and see where it goes from there.
Here's a map of the resort: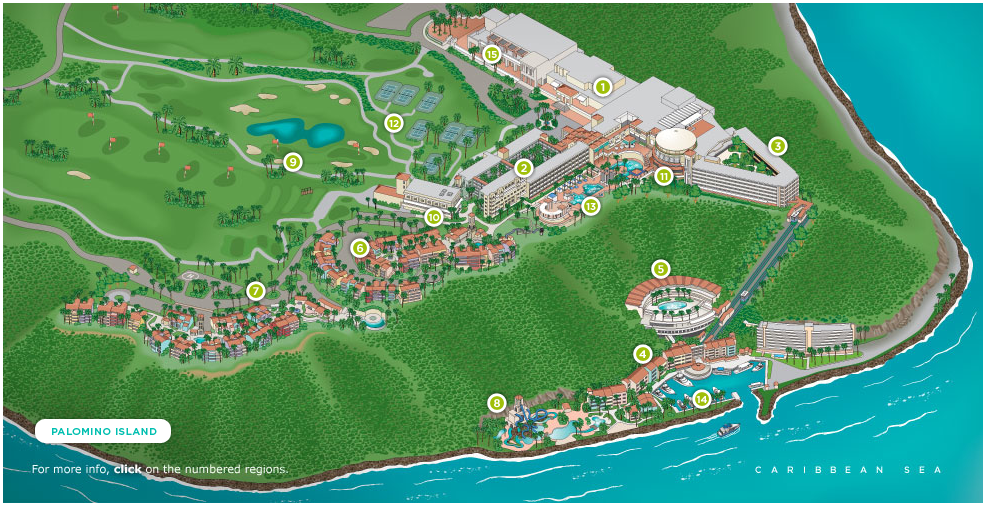 First thing we did when we got to the resort was have a bite to eat and a tropical drink by the main pool area (#13.) Rachel had a Margarita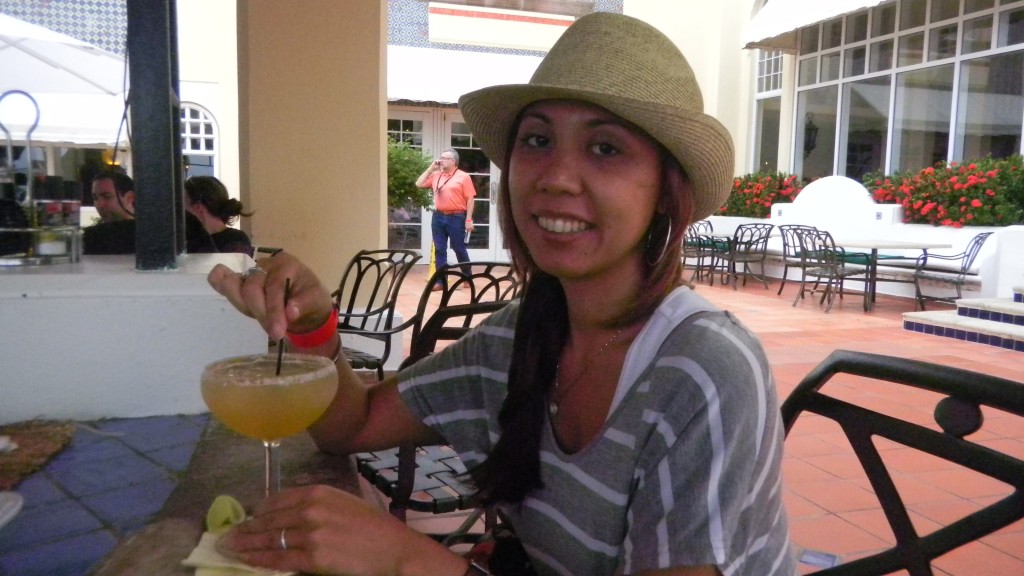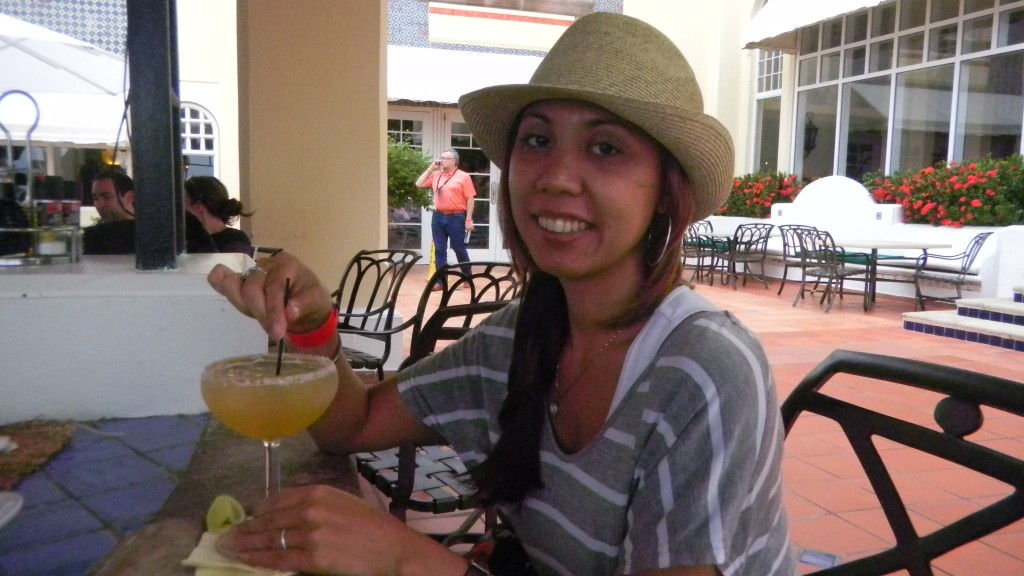 I had a Pina Colada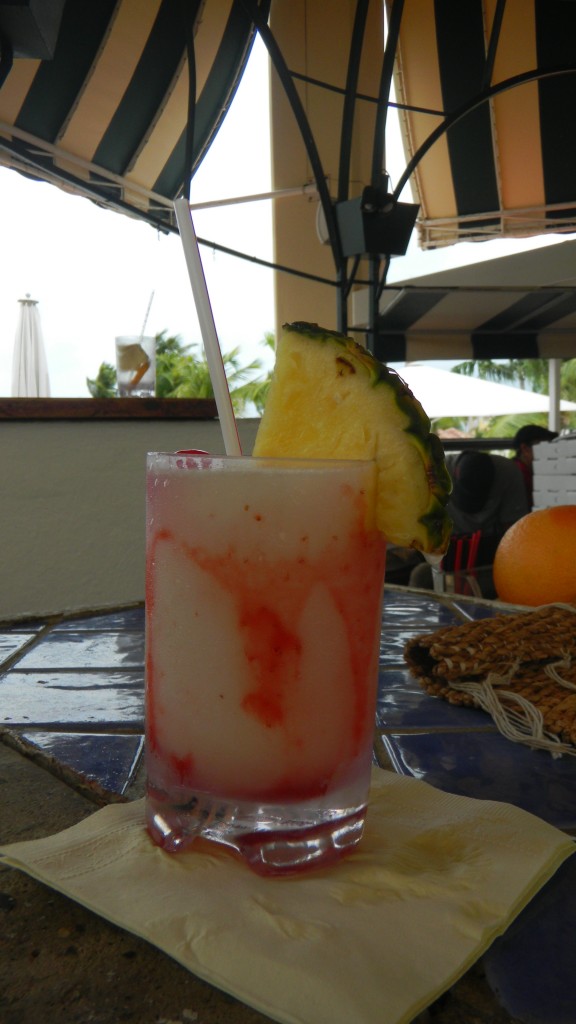 And we shared a BBQ Chicken Pizza. (Not a very "local" choice but we were starving and the menu at the bar is very limited.)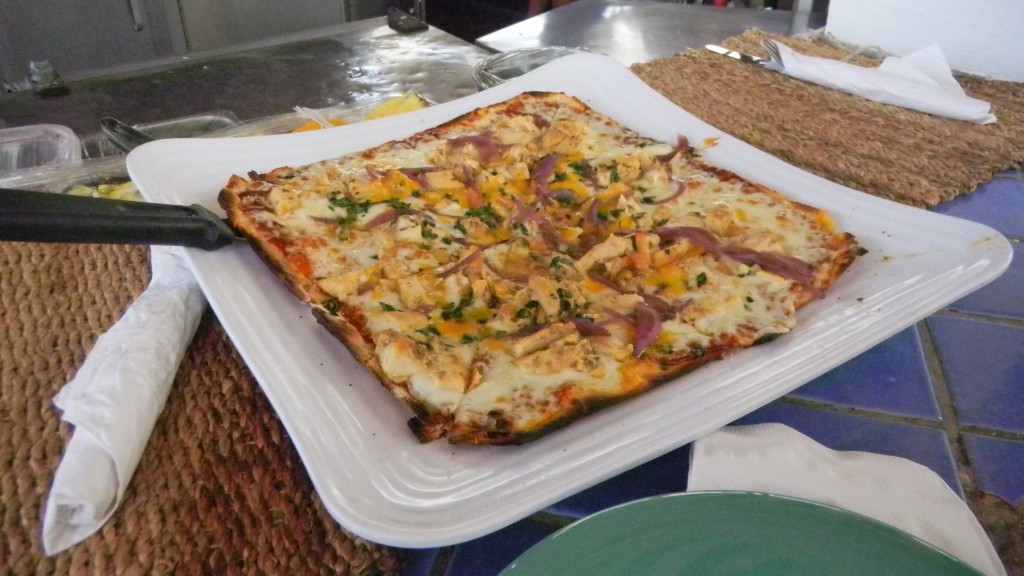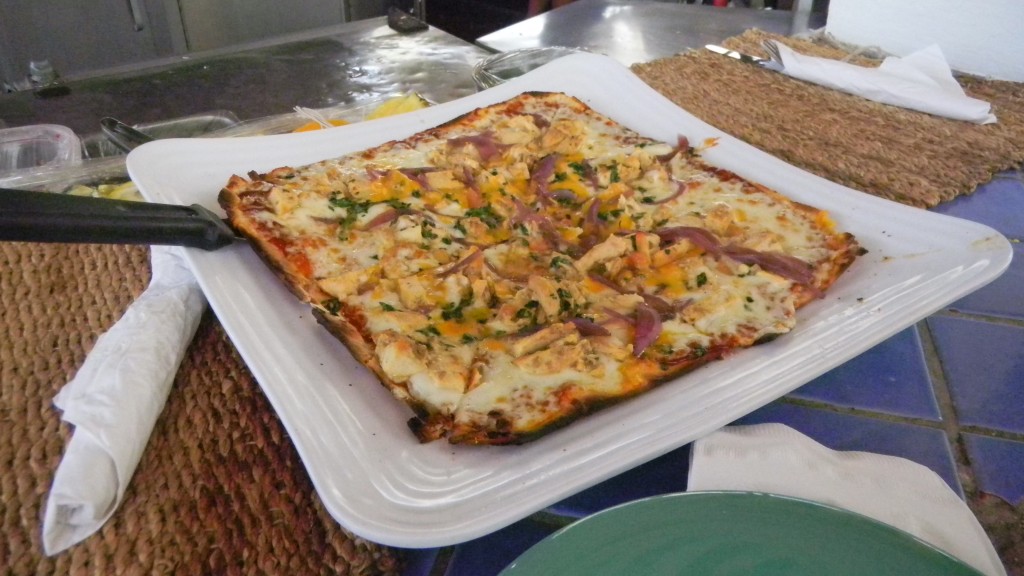 The best part had to be the view from where we were sitting.